Our first meeting for the year. Great to be back into a new reading year also great to see everyone again,
Here are some of the books we read over the break:
The Song of Achilles by Madeline Miller
This was Fra's read and she found it interesting. This book won the 2012 Orange Prize for fiction. Ca mentioned that she too had read this book when it first came out and enjoyed it's historical setting in ancient Greece.
The Malice of Waves by Mark Douglas-Home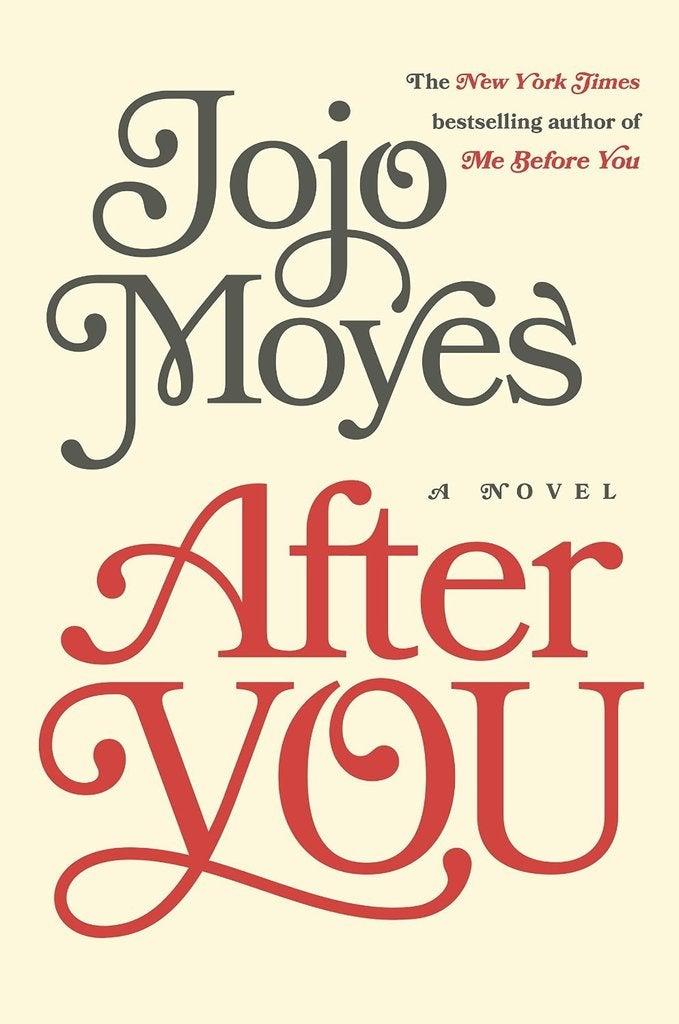 After You by Jojo Moyes
G read The Malice of Waves, the second of The Sea Detective series by Mark Douglas-Home which proved to be just as good as the first one was. She also read After You by Jojo Moyes the sequel to Me Before You.
That Deadman Dance by Kim Scott
Streetcat Named Bob by James Bowen
Su read Kim Scott's That Deadman Dance and James Bowen's A Street Cat Named Bob, both very different books but interesting reads.
Small Great Things by Jodi Picoult
Ani's holiday read was Small Great Things by Jodi Picoult, one she recommends as it was a gripping read.
The Good People by Hannah Kent
Both An and Ca read The Good People by Hannah Kent. They both agreed that it took a while for them to get into it. An preferred Hannah Kent's Burial Rites to this book as it held her interest mote than this one did. She found the characters not quite as developed as those in Burial Rites. Both Ca and An were fascinated by the fact that it was historically true. Ca felt for the little boy in the Good People. She enjoyed it once she started getting into the book and for her it was just as enjoyable as Burial Rites was.
The Best of Adam Sharp by Graham Simsion
An also read The Best of Adam Sharp by Graeme Simsion, author of The Rosie Project. This was a lovely read and quite charming because it had it's own music list that went along with the book!
The Adventures of Huckleberry Finn by Mark Twain
Ant read Huckleberry Finn, which she thoroughly enjoyed. She also listened to some Tami Hoag books which were great easy listening while on the run.
The Midnight Watch by David Dyer
He read David Dyer's Midnight Watch, a story about the sinking of the Titanic and how there was another ship called The Californian close by who could have rescued the passengers, but did nothing. She found it a very interesting read. Some of us had been to the Perth Writer's Festival last year and had heard David Dyer talk about writing this book. It had been a fascinating talk and we are keen to read it too.
The Story of the Lost Child by Elena Ferrante
He also read the fourth Neapolitan Novel, The Story of the Lost Child by Elena Ferrante which she recommends. We read the first one last year and there are four in the series all very interesting reads.